Quality Datasets Available Now!
OpenAI have released the ability to fine-tune models with GPT-3. This creates a ton of possibilities.
Fine-tuning with GPT-3 involves providing hundreds or even thousands of pieces of data to ensure you get the output you desire. The problem is that not everyone has the time or access to such large datasets. Finetuning.ai is the premium marketplace to share, sell and purchase datasets for your content needs.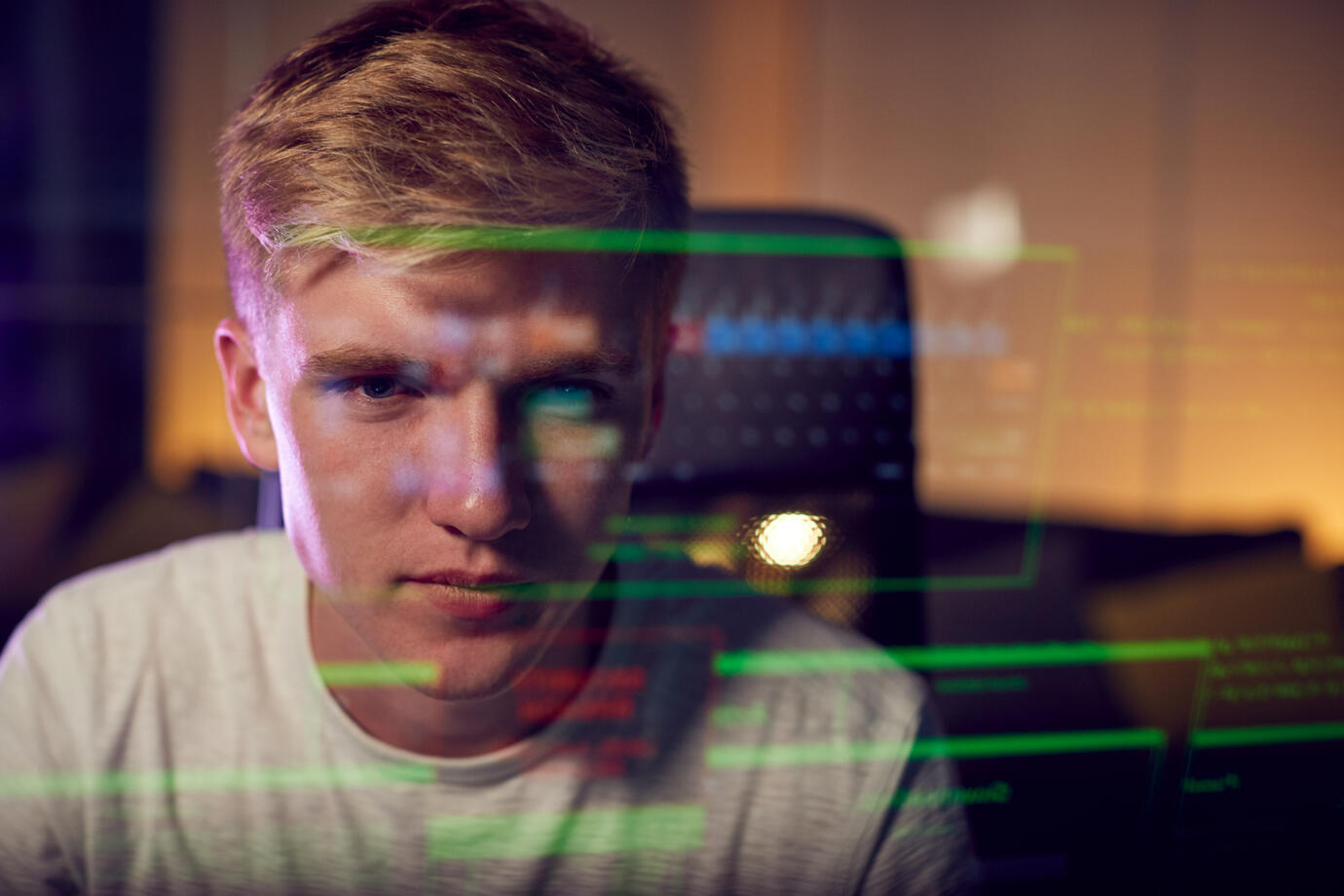 Worked with fine-tuning your own model and want to help others benefit from this fine-tuning? We'd love to hear from you. You can provide your dataset for free download on finetuning.ai or set the price for others to purchase it. Get rewarded for your hard work.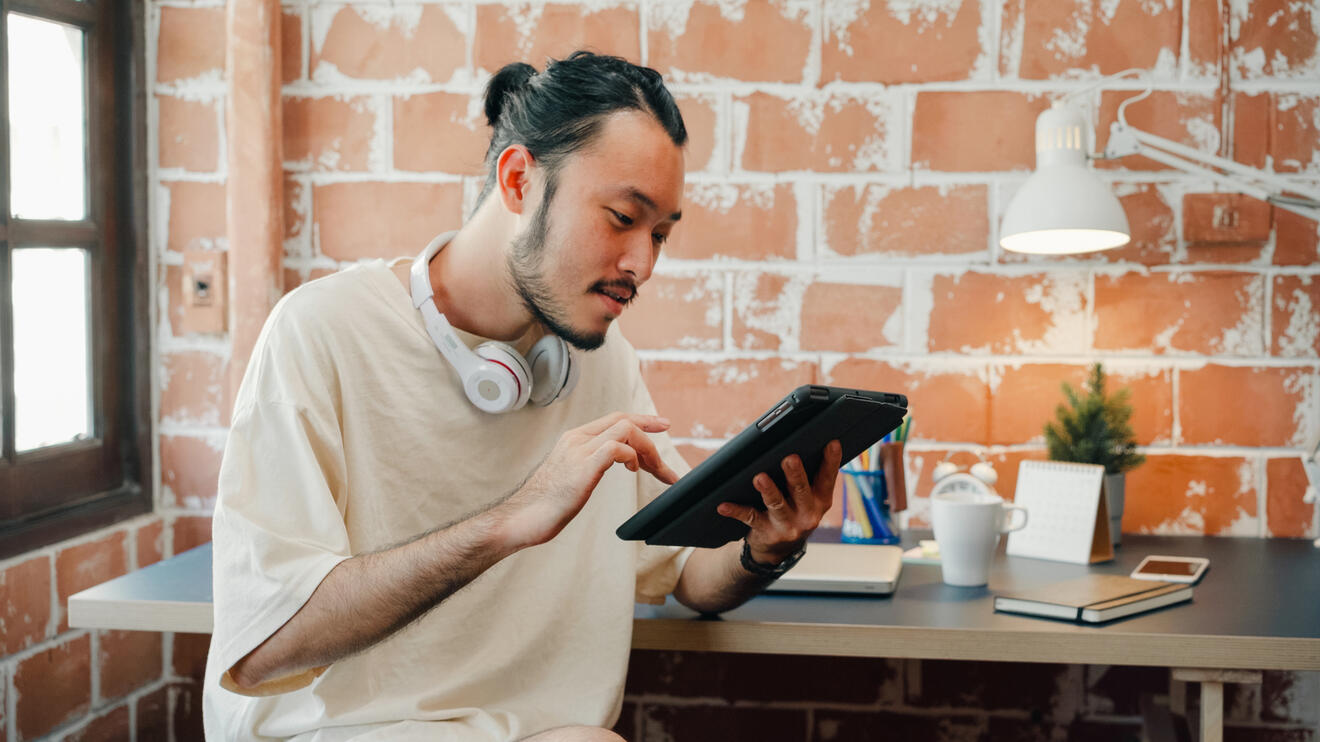 Creating content in a particular niche and find that A.I. is becoming a more integral part of this process? Check out our library of fine-tuning datasets and save time, energy and effort in getting datasets that are proven to work and created by experts in the field.
Why fine-tuning is a game changer?
Put simply, fine-tuning enables you to save the costs of creating inadequate content by zoning in specifically on the type of content that you require for your needs. If you master the fine-tuning process, you will save time for your business and get better outputs than ever before.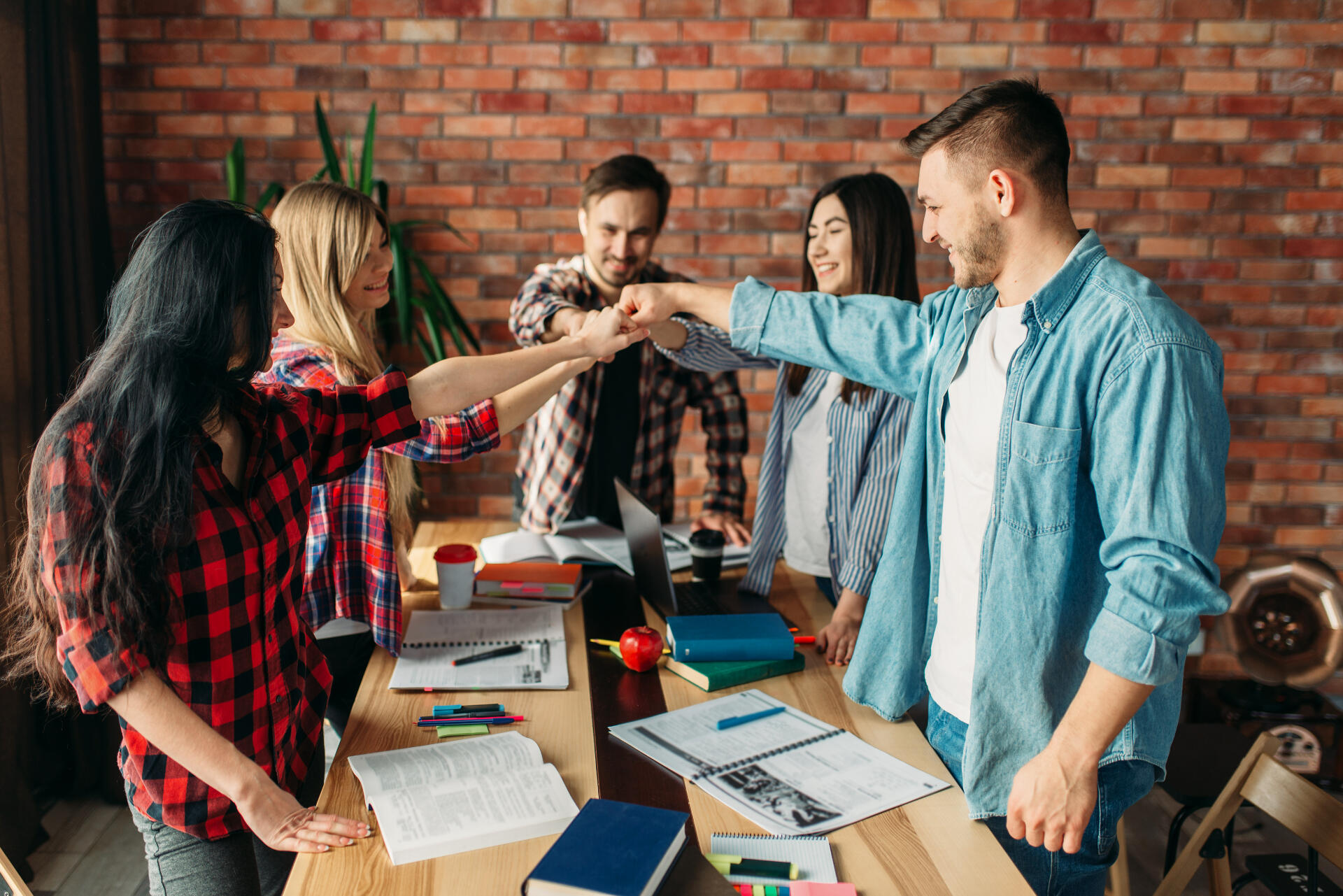 Focus on your niche
Browse datasets with a focus specifically on your area of focus. If an expert has created something in your area and it is available to use at a reasonable price, why reinvent the wheel?
Request datasets for your needs
Not found anything for your particular industry but have a good idea of what you would like to use? No problem. Get in touch with our in house team of experts and let us create the dataset of your dreams.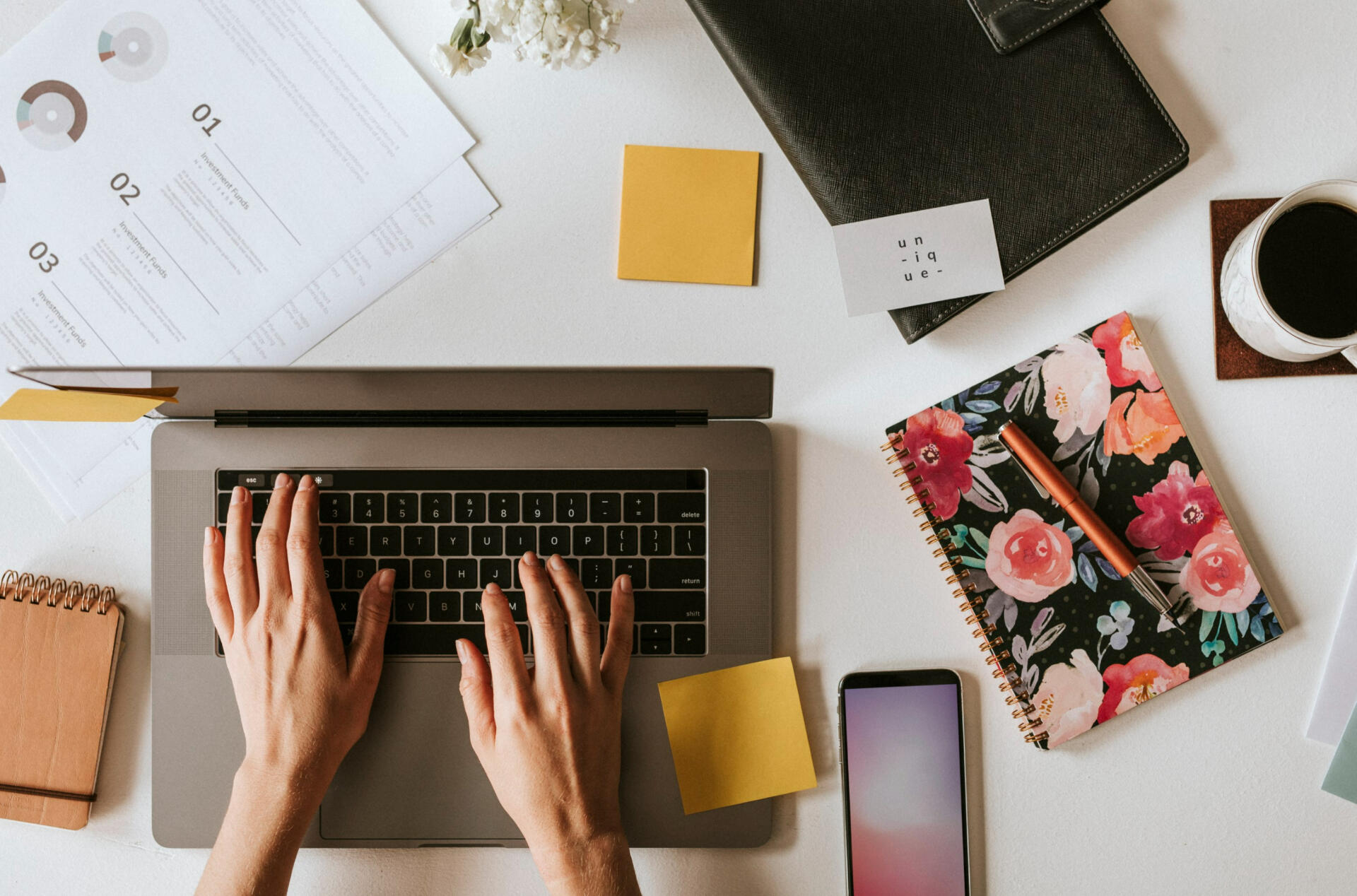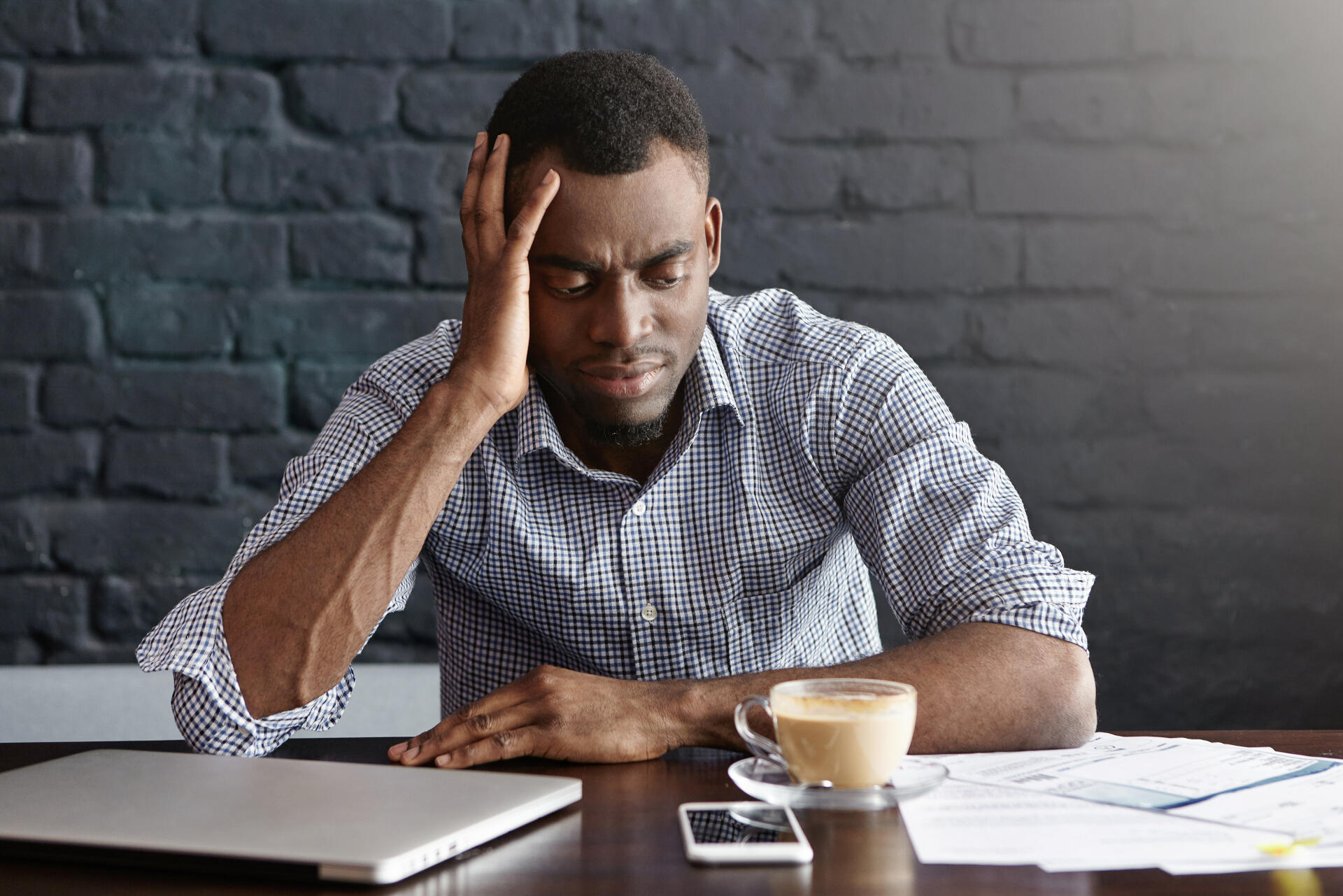 Can I benefit if I don't code?
Sure. Whilst we provide you with the raw datasets in JSONL format for compiling into your own GPT-3 models, we also partner with cloud-hosted solutions.
Can I list my datasets?
Yes. We want finetuning.ai to be the premium place online for people to share and transact in datasets for A.I. models. Your expertise and experience in building datasets is more than welcome and we'd like to help you advertise these.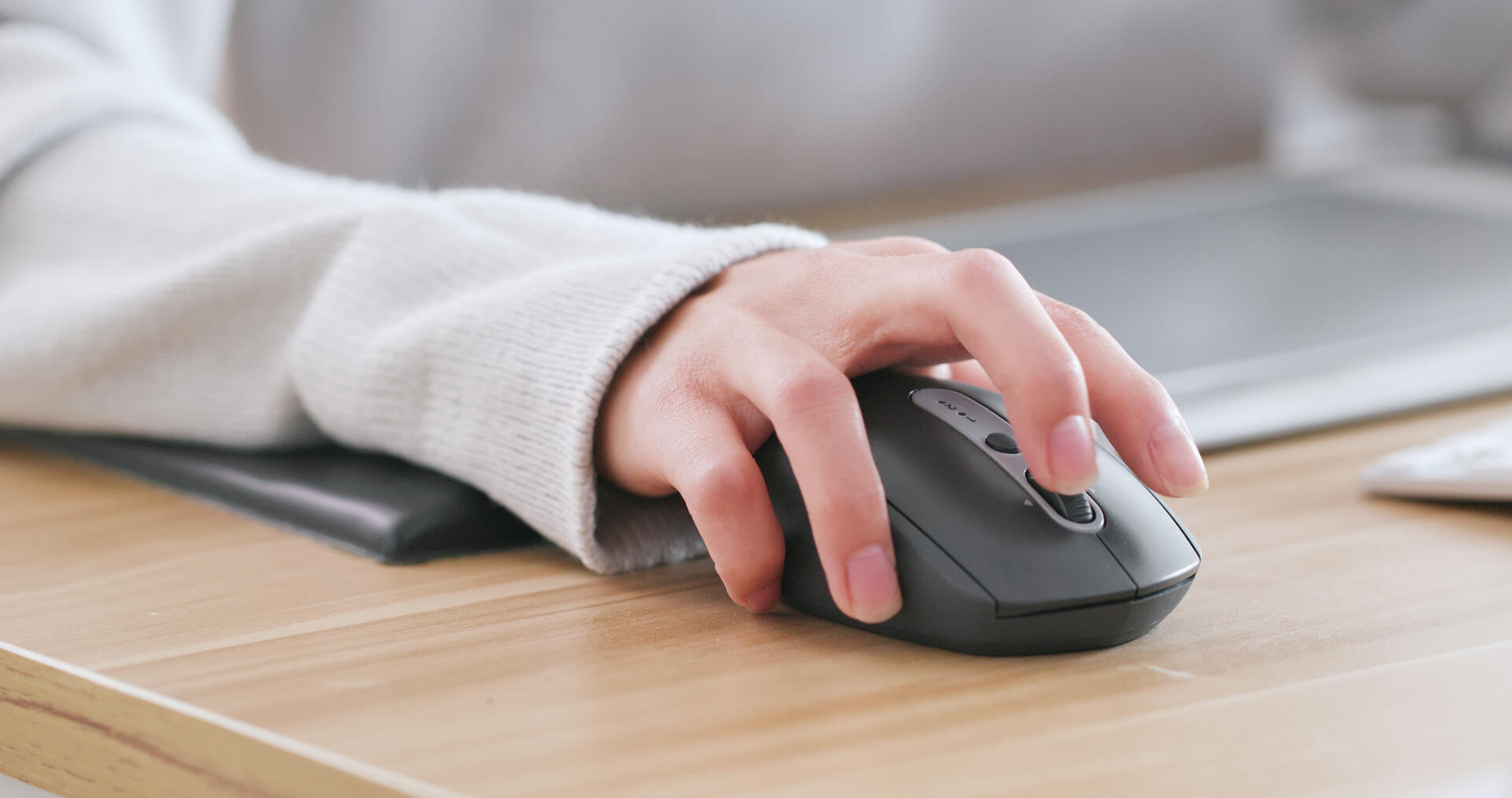 Join our Beta!
Want to keep up to date with our development and how the project is evolving? Leave your details in the form. We don't spam, don't share and don't sell your personal details.